What is SOJAC?
The South Jersey Aero Club is a fraternal organization of aviation enthusiasts, both pilots and non-pilots (associates). The Club was organized in 1963 with forty-eight members and one airplane, a 1946 Aeronca 7AC. In the over 50 years since its formation, the Club has moved its home airport from Flying W in Medford, to Kettle Run in Evesham Twp., and currently to Cross Keys Airport in Williamstown.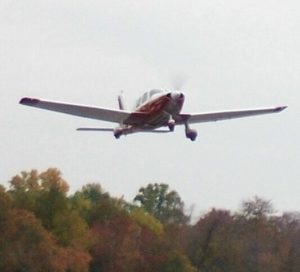 During this time, the number of aircraft and members has varied. Currently, SOJAC membership ranges between ten and fifteen pilots and associates.
For a PDF version of our current Club brochure, click here.
SOJAC aircraft are hangared year-round.